Admission Form
---
---
Approvals & Affiliations
---
Bar Council of India, New Delhi & The Department of Higher Education, Govt. of Haryana.
MDU (Maharshi Dayanand University), Rohtak, Haryana.
B. S. Anangpuria Institute of Law' the third proud Institute of BSAEI was established in the year 2007 by our governing Trust i.e. Bhawani Shanker Anangpuria Charitable Trust. The Institute was established with a noble objective to impart legal education which is socially relevant and can promote & uphold the objectives enshrined in the Constitution of India in the present era of Liberalization & globalization.
Learn More
Message.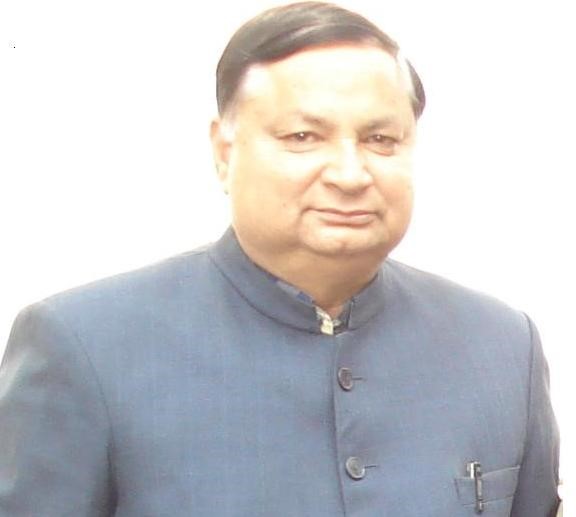 Prof. (Dr.) B.P.Singh
---
B.S.A.I.L. primarily intends to nurture the shelved potential in students providing an ideal platform for them to channelize their creative outbursts and lend expression to their thoughts and views on various aspects in serene manner. I , along with the my team is putting best efforts unleash a wide spectrum of knowledge for the students . In each one of us there is a marvelous potential to fabricate a system of education that is a perfect fusion of textual knowledge , practical experience and discipline .a
Read More
Program Objectives .
Our focus is on legal education in a broad sense, with emphasis on those aspects of legal education that can be delivered most effectively and appropriately within a law institute's setting.
View Details
---
---