T
he Law School is a center for pioneering interdisciplinary and legal research. It has a unique approach towards education wherein textual knowledge is i.e codified laws are fused with practical experience. The vision of the Law school is to train the students both on academic and professional grounds. We seek to provide an environment enriched with extraordinary avenues shaping and fabricating a learning process that adds discipline in the frame of holistic student development.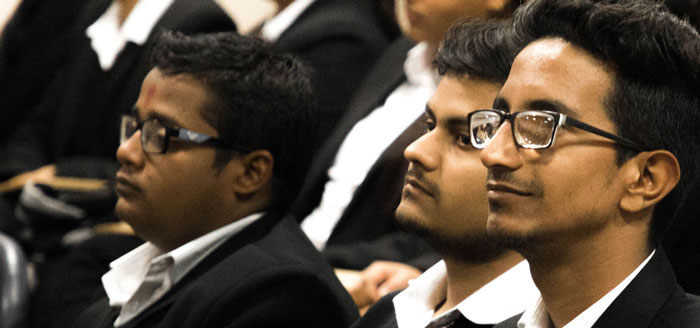 ---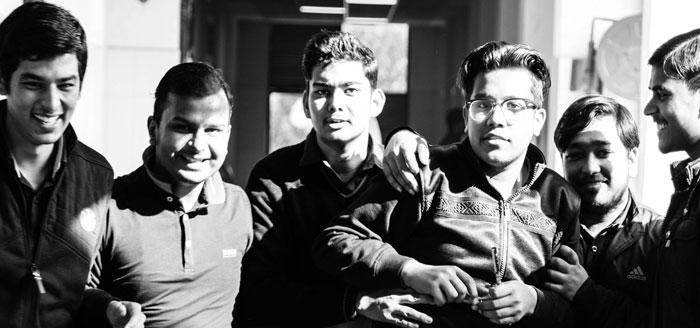 ---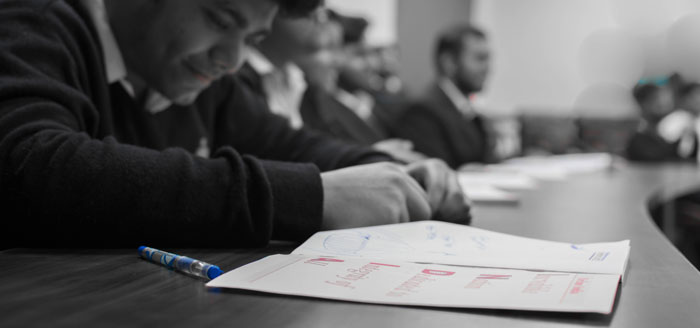 ---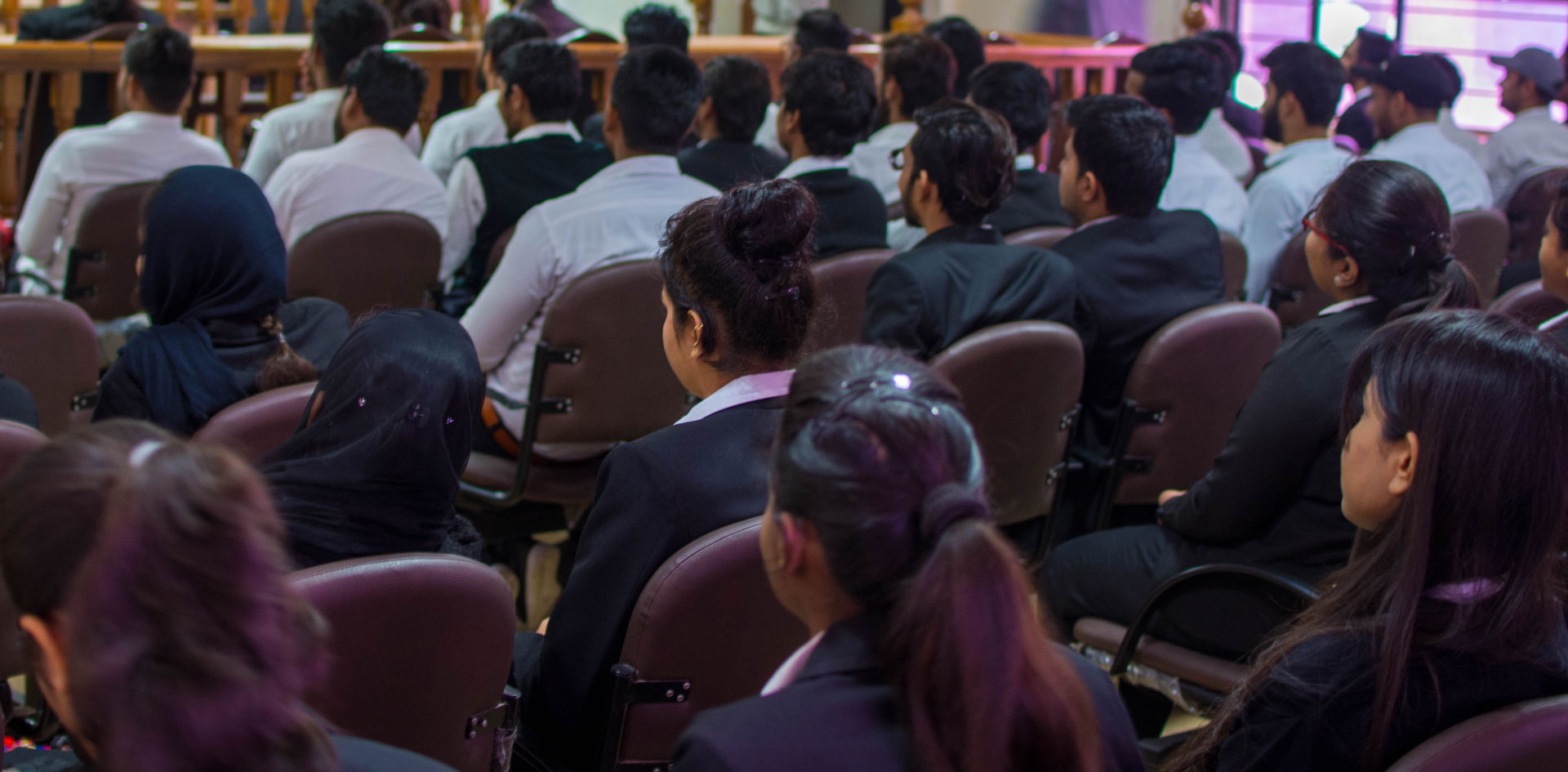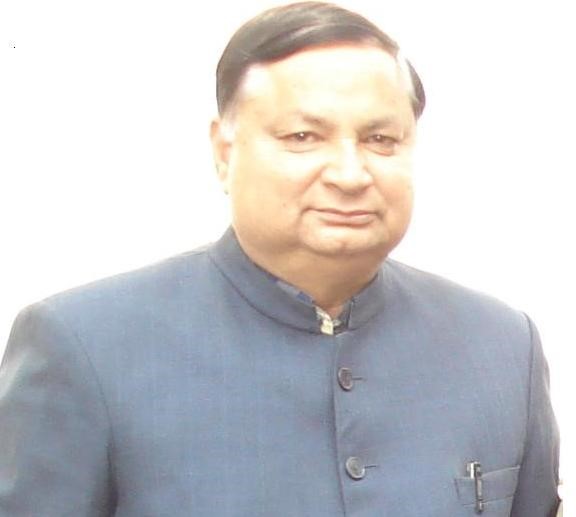 Prof. (Dr.) B.P.Singh
---
B.S.A.I.L. primarily intends to nurture the shelved potential in students providing an ideal platform for them to channelize their creative outbursts and lend expression to their thoughts and views on various aspects in serene manner. I, along with the my team is putting best efforts unleash a wide spectrum of knowledge for the students. In each one of us there is a marvelous potential to fabricate a system of education that is a perfect fusion of textual knowledge, practical experience and discipline. Our vision is to produce conscientious, smart and confident citizens of India who will go around the world and bring a recognition to our institution.
Our motive is to provide catalytic impulses to every child to stretch his inherent learning competencies through a self discovery process. Our endeavor is to equip our students with life–skills to face the real world-be it planning,organizing,deciding,questioning,analyzing,team-building and much more We focus to make our students as global citizens with tolerance, perseverance, respect and reverence for diverse cultures and religion for life-time experience. We visualize our students self-motivated, confident and great leaders of the future.
Foundation
'B. S. Anangpuria Institute of Law' the third proud Institute of BSAEI was established in the year 2007 by our governing Trust i.e. Bhawani Shanker Anangpuria Charitable Trust. The Institute was established with a noble objective to impart legal education which is socially relevant and can promote & uphold the objectives enshrined in the Constitution of India in the present era of Liberalization & globalization.
---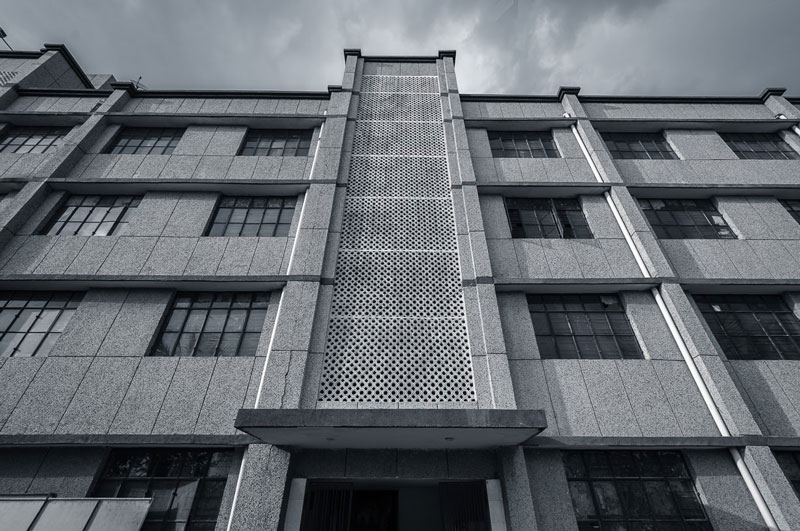 ---
Path of Liberalisation and Globalisation
The Challenges to strive cumulative growth for all, The Challenges to uphold the Preamble of Constitution of India, The challenges to address the imperatives of new millennium, The challenges to promote social, economic and political justice. Hence, created a dire necessity for legal professionals equipped with legal and ethical values and have all the potential to analyse such issues and their legal implications for the benefit of the nation at large. This is what B. S. Anangpuria Institute of Law is aimed for?
---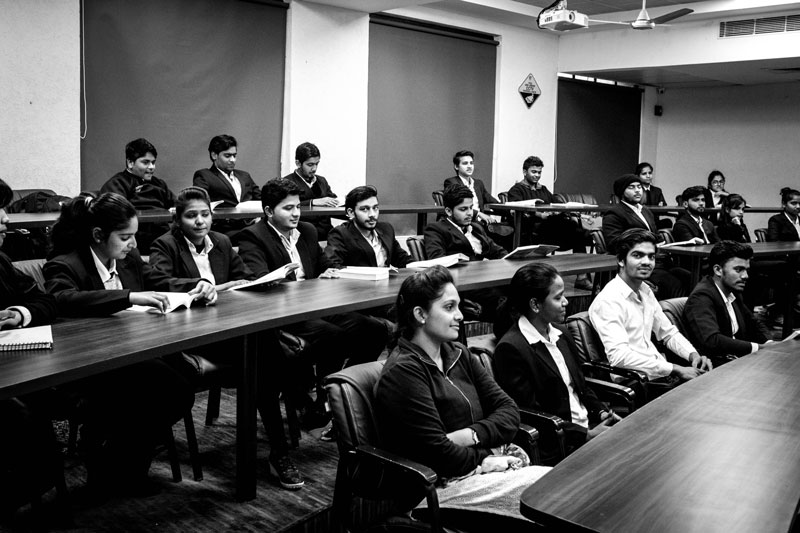 ---
State of Art Infrastructure
BSAIL boasts of unmatched infrastructure comprising of spacious ultra-modern classrooms, desirable Moot Court (pride of the Institute and one of its kind in the NCR), Well-equipped Seminar hall, resourceful library having vide range of books, journals, legal resource & information centre with round the clock internet connectivity which cumulatively create a conducive environment to study and explore endless possibilities of legal education.
---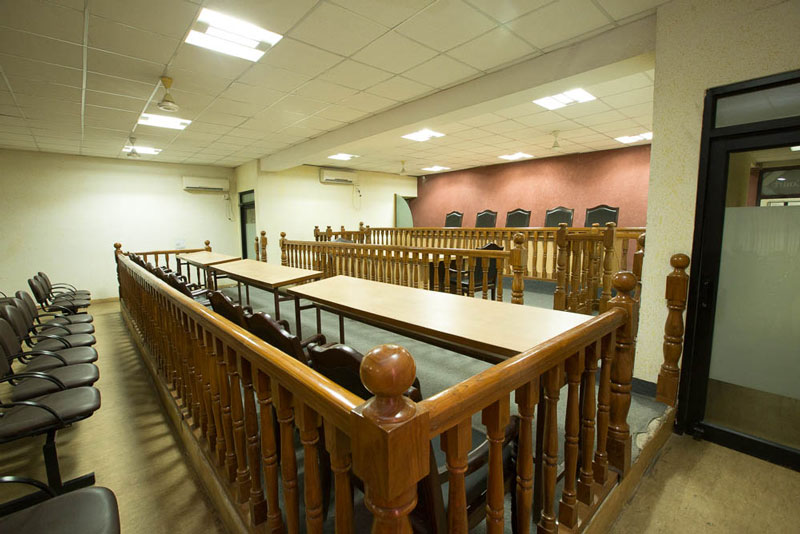 ---
Overall Development
Frequent activities of Legal aid clinic, regular court visits, guest lectures & guidance by the eminent professionals, internships, moot court exercises are the prominent features of our Institute.
---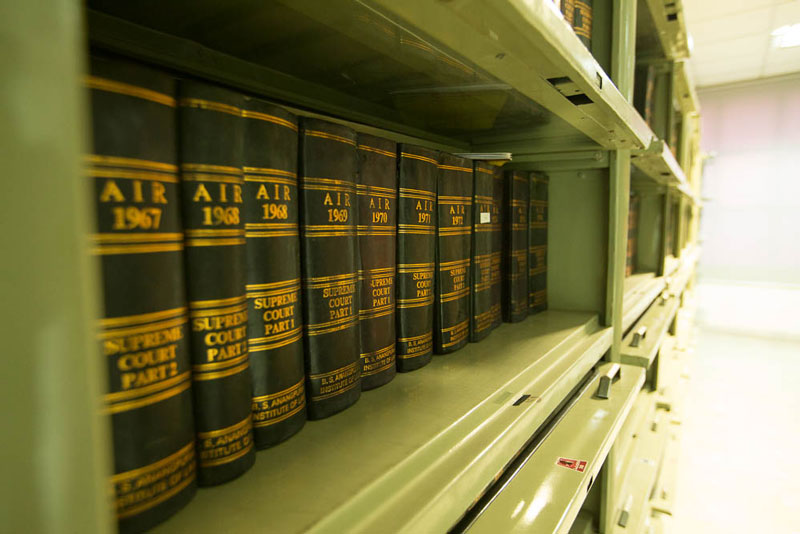 Approval & Affiliating Bodies
Approval Body: Bar Council of India, New Delhi & Department of Higher Education, Govt. of Haryana.
Affiliating Body: M.D.U. (Maharshi Dayanand University) ('A+' Grade University Accredited by NAAC) Rohtak, Haryana.
---